DiPA – is a lecture format where the latest findings in research are shared and discussed.
At irregular intervals guests or colleagues of the Research Centre present the results of their current research in this forum for discussion.
Lecture: Dr. Nicolas Antunes
(RGZM, Mainz)
» Eco-niche Papua and linguistics in Papua New Guinea«
These events are open to the public
and guest listeners are always welcome!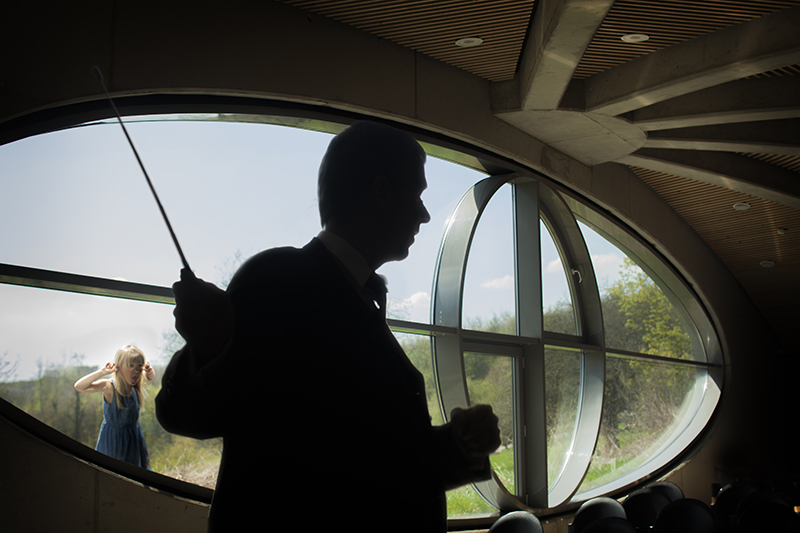 January 10 @ 11:00
Monrepos Library
Dr. Elham Ghasidian