DiPA – is a lecture format where the latest findings in research are shared and discussed.
At irregular intervals guests or colleagues of the Research Centre present the results of their current research in this forum for discussion.
Lecture: Dr. Manuel Will
(University of Tubingen, Germany)
»The evolution of modern human in the MSA of Africa – current topics and future challenges«
These events are open to the public
and guest listeners are always welcome!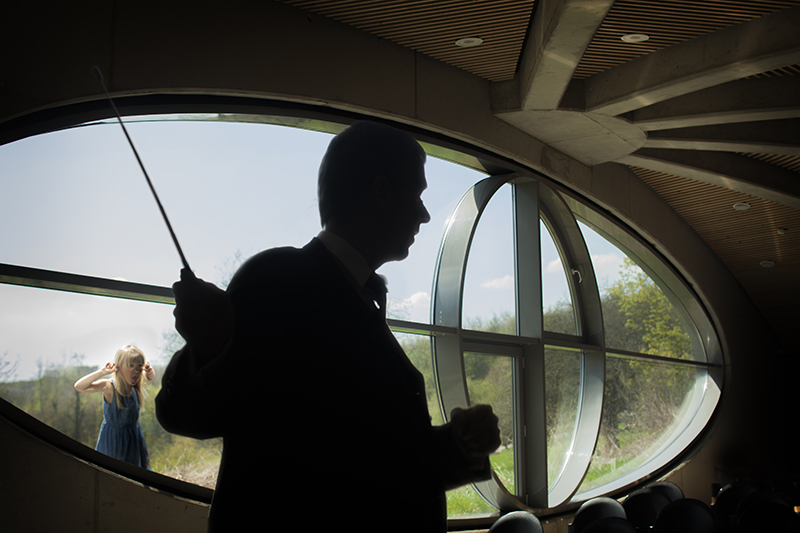 December 6 @ 11:00
Monrepos Library
Dr. Manuel Will