MonGenie – Die MONREPOS-Führung zur Eroberung der Welt
Why do we humans have ideas? Invent things? And stay focused until they work?
Bei dieser interaktiven Führung wirst Du selbst zum Problemlöser und erfährst, wie wir mit Innovationen die Welt erobern konnten.
Tickets
pro Person 7,50 €  zzgl. Eintritt
Veranstaltungsreihe in Kooperation mit der VHS Neuwied
In drei interaktiven Führungen durchschreiten wir in chronologischer Folge die ersten 3 Millionen Jahre der Menschheitsgeschichte. Im Anschluss bieten wir allen Interessierten die Möglichkeit, an einer Diskussion teilzunehmen.
Unsere nächsten Themennachmittage (15.00-17.00 Uhr):
22.11.19., MonDieu – Die MONROPOS-Führung zur Entstehung von Glaube, Heimat und Weltreisen
29.11.19., MonArchie & Co. – Die MONROPOS-Führung zur Entstehung von Macht
Tickets
Kombipreis für alle drei Veranstaltungen:  18,- € jeweils zzgl. Eintritt
Registration
Please book by sending us an E-Mail to monrepos@rgzm.de
or call us at +49 2631.97 72-0
-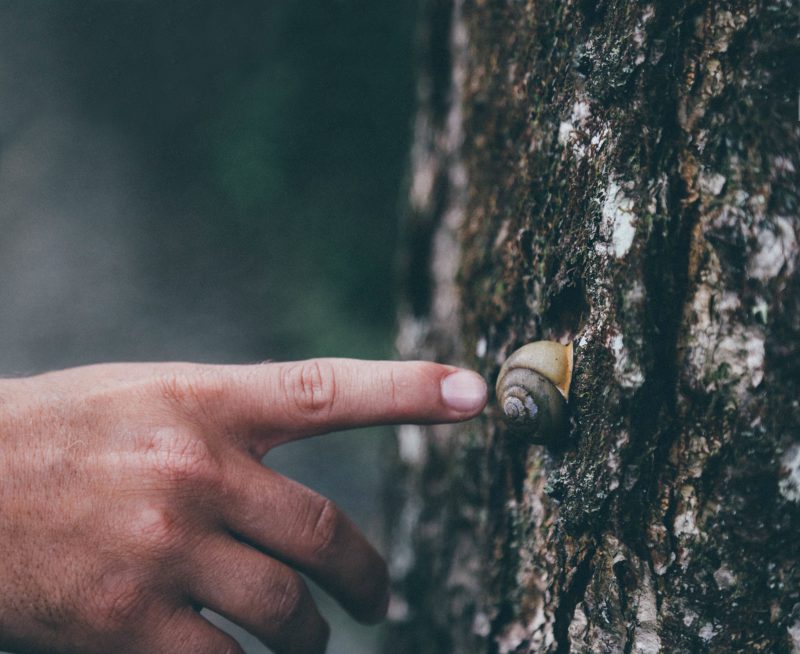 November 15 @ 15:00
Exhibition
Today' s Science Mediator