MonVital – die interaktive Führung für Geist und Körper mit anschließender Diskussion
Warum haben die einen Heuschnupfen, die anderen nicht? Warum hatten Neandertaler ein erhöhtes Herzinfaktrisiko? Und wer hat wirklich das Penicilin entdeckt?
During this interactive tour you will experience - between several fitness exercises - how much your genetic heritage of the last 300,000 years still influences your health today.
Tickets
9,50 € zzgl. Eintritt
ANMELDUNG (bis 18.9.)
Please book by sending us an E-Mail to monrepos@rgzm.de
or call us at +49 2631.97 72-0
-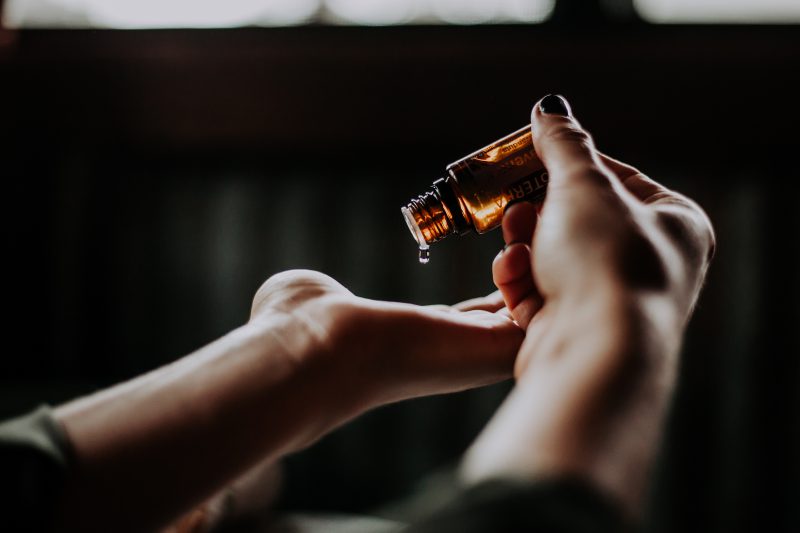 March 24 @ 21:29
Exhibition
Today' s Science Mediator