CURIOSITY IS WORTH IT!
Today, just like over 3 million years ago
Winter is coming to an end, nature shines in a new green, and MONREPOS also has a new, varied program for spring, as usual; Evening lectures, regular themed evenings, a herb and wild plant hike, a wilderness camp and much more.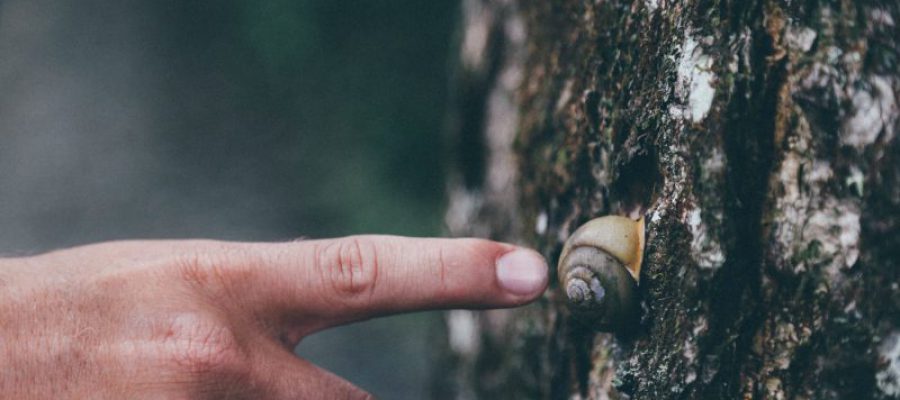 ---
understandIng HUMANity
Why we are how we are
THEMED GUIDED TOURS
If you want to know why we believe in the supernatural, why we humans have ideas and invent things or where our desire for possessions comes from, our themed tours are just the thing for you.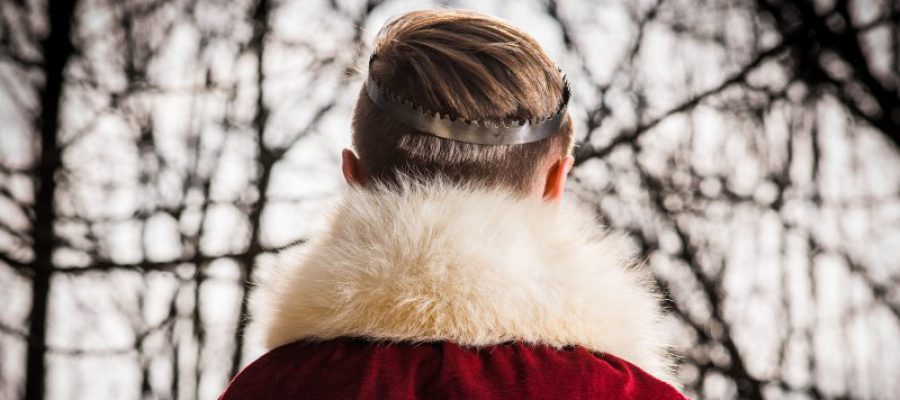 ---
FUN & OUTDOOR EXPERIENCES
If you are looking for that extra special something, our outdoor activities, workshops and other special formats offer you a welcome change from everyday life.