WELCOME TO ARCHAEOCUISINE
Hunger is the motor of our behavioural development. That is why MONREPOS Catering is part of the museum exhibition. Here the wild dishes of the Palaeolithic meet the modern cuisine of today. Our café-restaurant MonAppétit is perfect for completing your museum visit, for our special events, for your private as well as professional occasions — or »just because«.
Café-Restaurant »MonAppétit«
Concept Catering? Paleo food? Seen it all before? We simply present archaeologically inspired delights, flavoured by the themes of our permanent exhibition »understandIng HUMANity« - we wish you a MonAppétit!
Wednesday-Friday 12 am — 5 pm | Saturday, Sunday and public holidays 12 am — 6 pm
We will be in hibernation from 7.12.2019 – 31.1.2020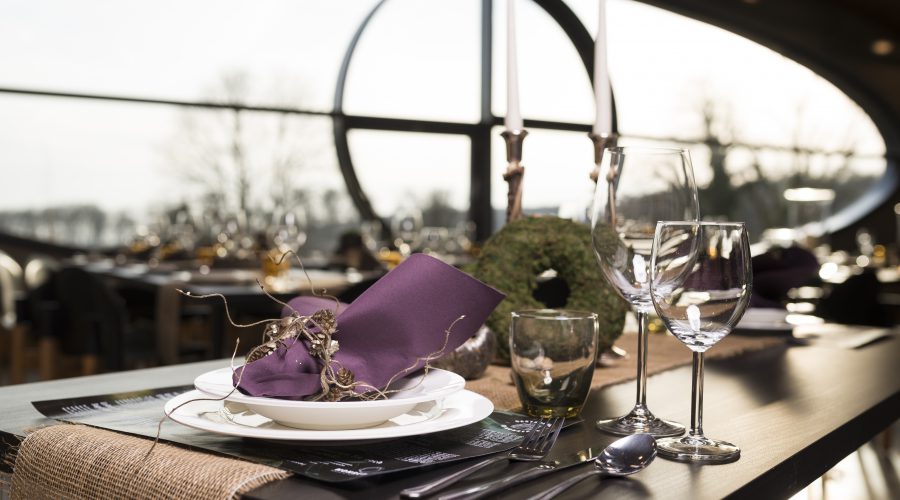 Our Events
Enjoy the museum with all your senses: the path to knowledge goes through the stomach. Our program combines archaeological forays through human history with unique culinary experiences. Sometimes plain cooking, sometimes fine dining, for gourmets and for the more active visitor. At the larger scale of MonCuisine and MonCamp, or small and fine, in the case of MonAmour or MonJour. For everyone who doesn't live just on love and fresh air.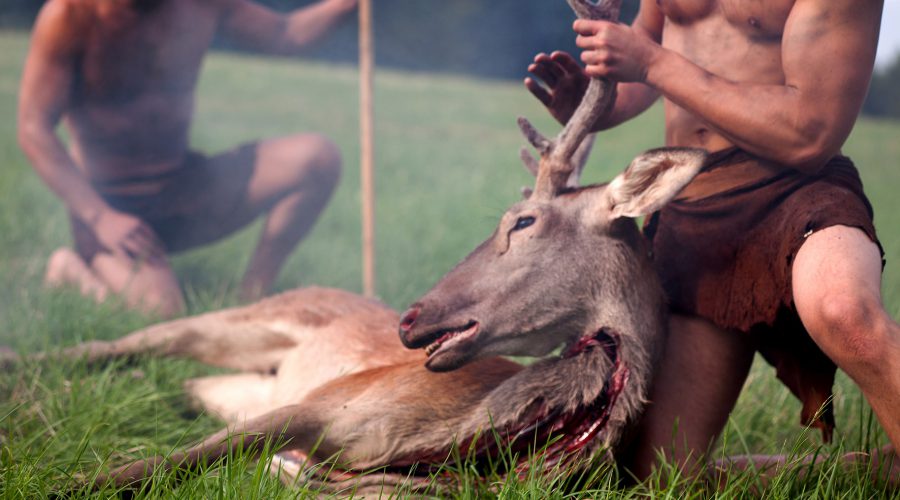 ---
We provide that special something, tailored to your wishes. MONREPOS, with its unique setting overlooking the Middle Rhine, offers a small but fine and unforgettable location for your private parties, business events or meetings. Our function room »Green Hill« can accommodate up to 120 people and can be configured individually depending on the occasion. Of course, we also enjoy designing an appropriate supporting programme.