GUIDED TOURS & WORKSHOPS
Why do some people have hay fever while others don't? Which diet allowed humans to survive for 3 million years? And is this »art« or can it be thrown away? We answer these and many other questions with our wide range of tours, workshops and outdoor activities.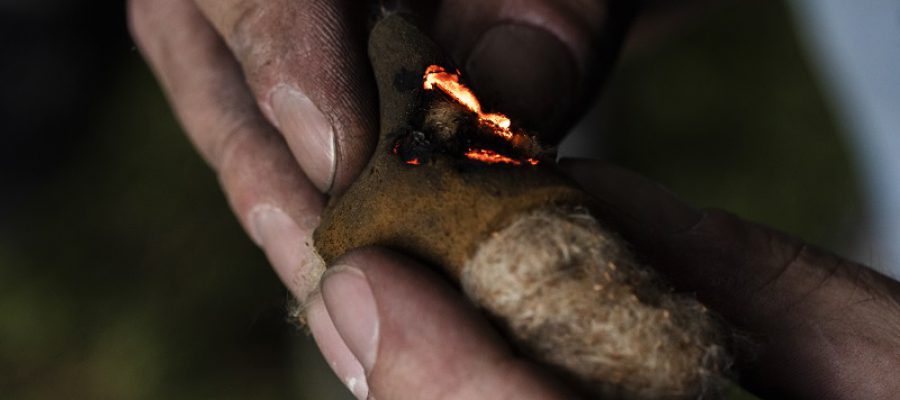 ---
CHILDREN
Whether you choose an entertaining and specifically family-oriented tour about archaeological research and its relation to our everyday life, a prehistoric journey involving Stone Age jewellery and primeval tools, or take part in the Stone Age Olympics for children's birthdays, MONREPOS promises an adventure with Nature and fun for children from 6 to 12 years of age.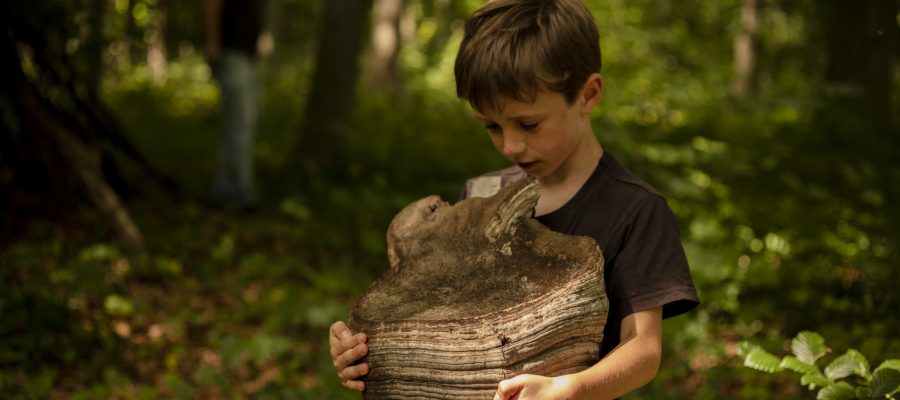 ---
SCHOOLS
From the Stone Age Olympics to the archery workshop and engraving slate plaques — as an extracurricular place of learning we offer a museum educational program for school classes of all ages and types of schools.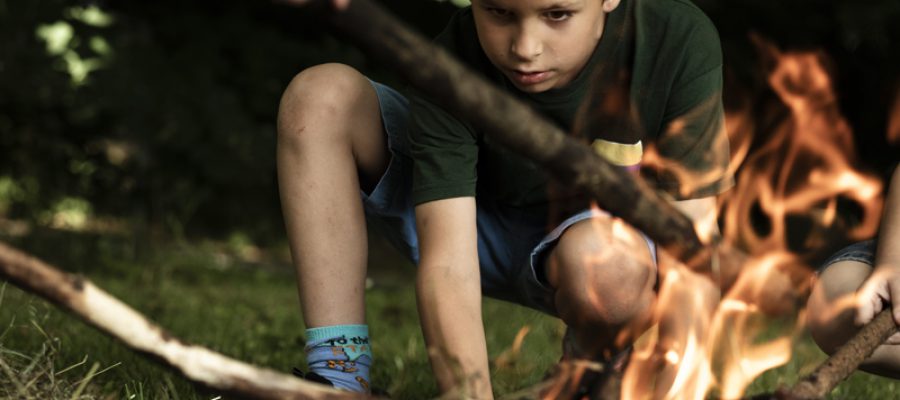 ---
TRAVEL COMPANIES
Beyond the mainstream of the big cities, in the midst of verdant forests and right on the borders of the UNESCO World Heritage Sites "Upper Middle Rhine Valley" and "Upper Germanic-Rhaetian Limes" you will find MONREPOS — the Archaeological Research Centre and Museum of Human Behavioral Evolution. We are a place of recreation, science, culture and refined cuisine, offering a wide range of guided tours, workshops and events for all ages.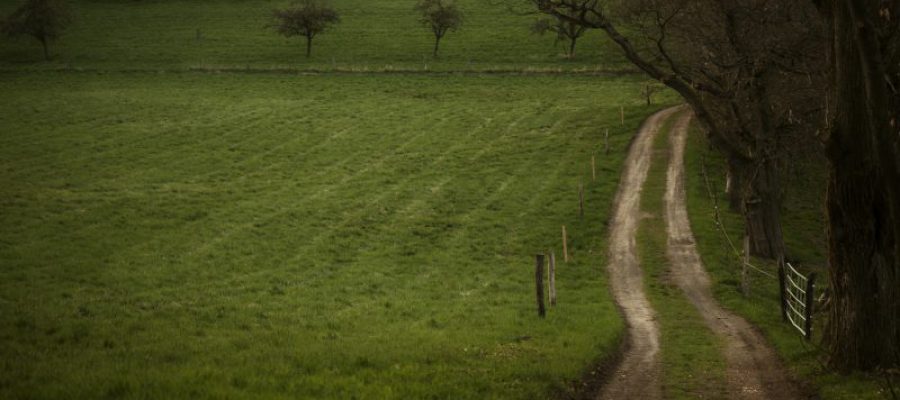 ---
FAQs
Can I take my dog? Is MONREPOS barrier-free? Can the premises also be rented for private parties or events? Before you arrive, you often have a number of questions. We have compiled a small overview of the most frequently asked ones here.