Welcome to our press office and editorial office for science communication
This is our offer for journalists and bloggers. You will find all media-relevant information and press documents about MONREPOS here. If you have any questions or need additional material, please contact us personally.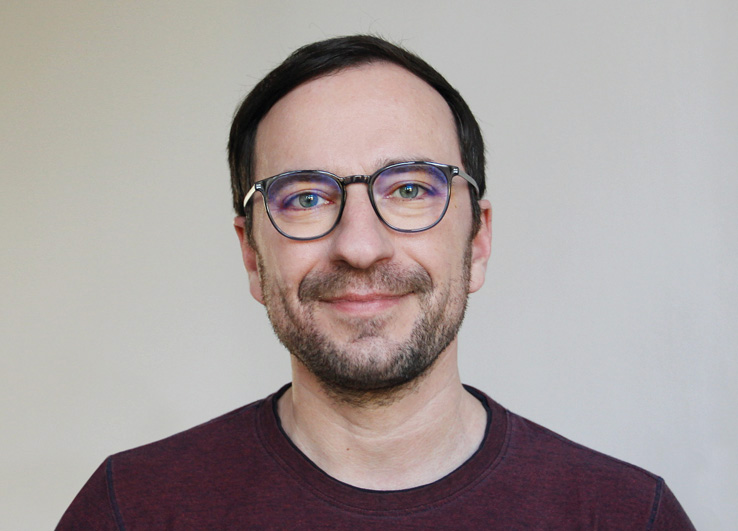 Dr. Frank Moseler
Head of Museum | Press Releases
Tel. +49 (0) 2631-9772241 E-Mail: frank.moseler@leiza.de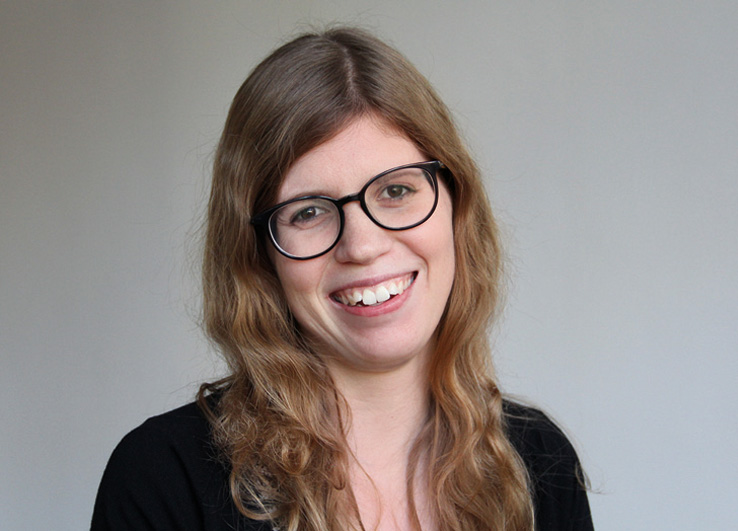 Anna-Lisa Rosenthal, M.A.
Scientific Mediator
Tel. +49 (0) 2631-977220 E-Mail: annalisa.rosenthal@leiza.de
We are happy to inform you about our work and current developments and events. So that we can update you according to your needs, we ask you to send an e-mail to frank.moseler@leiza.de with the words "Please add me to your press mailing list".
MONREPOS - Archäologisches Forschungszentrum und Museum für menschliche Verhaltensevolution, Schloss Monrepos, 56567 Neuwied, processes your personal data for the purpose of sending the press distribution on the basis of your consent in accordance with Art. 6 para. 1 a EU-GDPR. Your data will not be shared with third parties. For more information regarding the processing of your data and the rights you have in this context, please refer to the Privacy Policy.