At MONREPOS you will find more than just the exhibits of an archaeological museum
Here are the answers to just about every question concerning human behaviour - for behaviour is accumulative; we are the result of a developmental process lasting 2.6 million years. Our research results provide us with links to all aspects of human existence. As a certified extracurricular location, we offer the content for subjects such as history, biology, geography and art, but also for ethics and philosophy. Our museum educational program is designed for school classes of all ages and types of school.
_______
.
.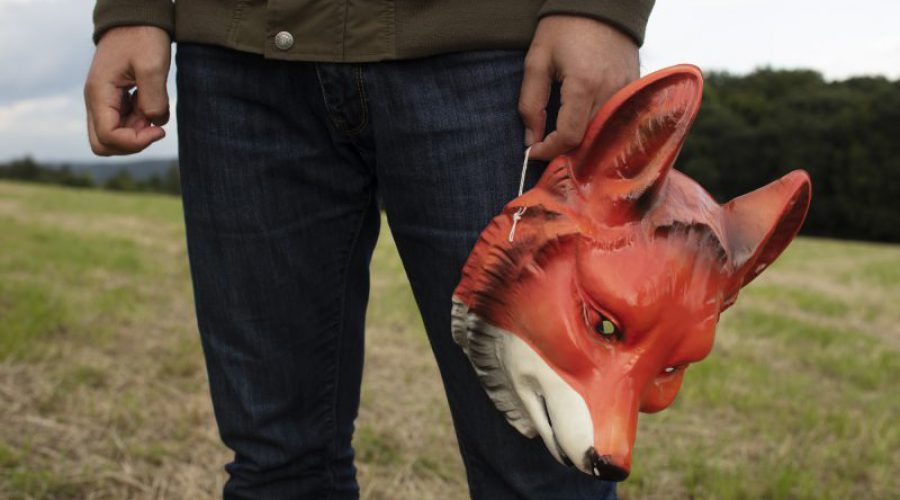 ---

We offer our youngest visitors a combination of a guided tour through our exhibition »understandIng HUMANity« and a related thematic workshop.

For the older ones, we offer workshops with a perspective on socially relevant topics. Our principle of mediation: We make behaviour recognizable and personally discernible. By challenging deeply ingrained behaviours and reflecting on them with our museum educators, the students recognize their roots in our 2.6 million year long human history.
Planning Aid
As a cooperation partner of the Youth Hostel Leutesdorf, we offer three-day adventure programs as part of class trips.
Bus transfer to MONREPOS is included in the package price.